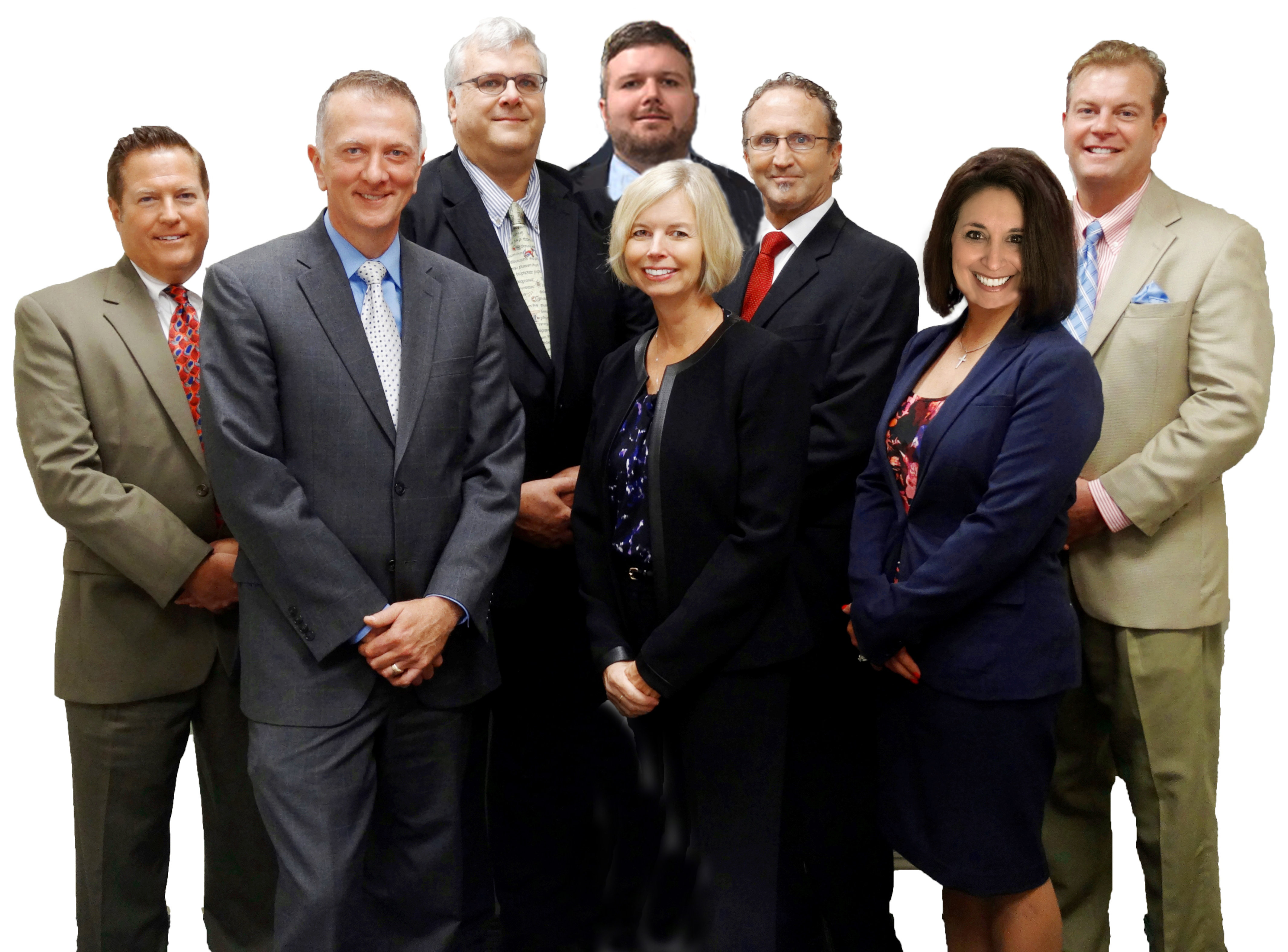 Jay Coles Team was built on a commitment to superior service, honesty, integrity and building value for our clients. With a leading presence in the Western New York market since 1993, we are your trusted advisors and neighborhood experts. As you browse our site, note the reviews listed from recent clients. We strive to make each experience worthy of a 5 star review.
In this market, experience counts! The tenure of our agents is impressive. Our team has many decades of collective experience overcoming obstacles and negotiating the best outcomes for our clients. We work hard to make sure your needs are met which ensures your position in the market is a strong one.
There is no substitute for a strong track record of success.
* Our team has been consistently ranked in the top 1% Nationwide for transactions
* And in our home market we pride ourselves leading the area in sales.
We would look forward to an opportunity help you capitalize on the opportunities that exist in today's market.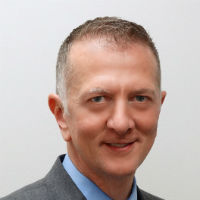 Jay Coles
Born and raised in Southtowns, Jay always had an interest in real estate as an investment vehicle. He bought his first investment property at age 21 and never looked back.
Since 1993, Jay and his team have handled almost 1,000 transactions involving single family homes, multi-tenanted investments, commercial mixed use, and medical space.
In addition to working for clients, Jay manages his own portfolio of buildings in the Southtowns.
For almost 25 years, Jay has focused on representing sellers and purchasers with a keen eye for value and opportunity. Jay has assembled a team of specialists and transaction support to ensure each transaction has a successful outcome for the client.
The unique collaborative approach of Jay Coles Team has been highly successful now for 25 years, with the tenure of team members being the longest in Western New York.
Our team's stats rank us in the top 1% nationally, handling well over 100 transactions per year.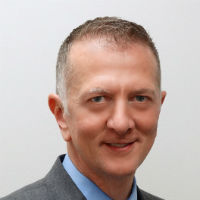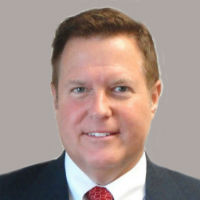 Chuck Schaffstall
A full time licensed Real Estate Agent since 2002, with the Jay Coles Team, Chuck was born and raised in the Buffalo area. Being raised in both Kenmore and Orchard Park, he is very familiar with the North and Southtowns, not to mention the surrounding areas. He spent numerous years as a purchasing agent in a manufacturing plant before making a career change to real estate.
He knows that whether buying or selling a home, the experience can be both exciting and scary at the same time. His goal is to provide guidance, information and support to help you find your dream home, sell your current home, or both.
His specialties are Buyer Agent, Seller Agent, Southtown, Northtown City Living, Residential, Single-Family, Multi-Family, Condo/Townhouse, First-Time Homebuyers, Investment, Lots/Land, New Construction, and Relocation.
In his free time, you can find him and his family out and about enjoying the many activities Buffalo has to offer. They take advantage of all four seasons. In winter, you can find them on the ski slopes. In the spring and summer, they are either at a festival or at the waterfront. In the fall, they are walking at local parks enjoying the fall foliage. Exploring Buffalo is one of their favorite things to do!
Chuck resides in Orchard Park, NY along with his wife, Amy, daughters Molly and Katie, and son, Andrew.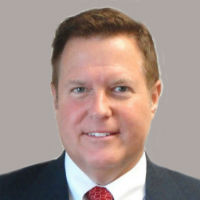 Lisa Edwards
Licensed Real Estate Salesperson, Internet Marketing Coordinator - Administrative Assistant
Lisa has been with the Jay Coles Team since 2005. She is a Licensed Real Estate Salesperson but also maintains the Team's internet content, handling transaction coordinating and print media advertising.
Lisa's strategic yet personable approach to the home buying and home selling process has built a reputation for her refreshingly friendly customer care and proven ability to guide buyers to obtain the best value for their dream home and to assist sellers to a smooth, stress-free sale of their home.
Lisa is devoted to her family, husband Mike, their two children and 3 dogs. She resides in Hamburg, which is one of her specialty areas. She considers herself an animal lover and has 2 rescue dogs. When she's not working, she enjoys playing with her dogs, gardening, cooking and good wine.
Dan Myers
Dan Myers epitomizes integrity, energy, hard work, and creative service in every detail of your real estate transaction. Dan grew up in the Buffalo area and started his sales habit at the age of 10, selling both the Courier Express and The Buffalo News to his local neighbors. He has continued rising early and has since built a successful career in sales and real estate. He has worked every aspect of the residential market representing sellers, buyers and investors.
Dan is a graduate of Canisius High School and then onto Massachusetts Maritime Academy in Buzzards Bay (Cape Cod), MA where he received his Bachelor of Science. Dan loves boating, sailing and year round indoor spinning classes. Whether rooting on the Bills at New Era Field or the Sabres at Key Bank Center, in his free time, you can find Dan watching or talking sports. An avid explorer of the city and region, he loves to try new restaurants and check out local year round festivals, especially at Canalside and the Outer Harbor.
Dan uses his experience and foresight to proactively address details before they become a problem. He and his team work hard with a great deal of passion to serve you better. Dan initiates communication in every detail of the transaction, from the first phone call all the way to close. Five words you can count on from Dan Myers: comfortable, integrity, commitment, passion and fun.
Ken Gardner
Licensed Real Estate Associate
Ken joined the Jay Coles Team in December of 2004 following over 10 years in the service industry. As a life-long resident of the Northtowns, growing up in Amherst, but also spending time living in Kenmore, downtown Buffalo, and finally taking up residence in Williamsville, he has a firm grasp on the unique nuances of the surrounding areas. This gives his moniker of "Northtowns Specialist" for the team a great deal of validity.
Ken works equally well with both buyers and sellers, but his passion has always been working with 1st time home buyers. "There is something extremely gratifying with the excitement of someone closing on their first home."
If you are looking for a Realtor who will make your home buying/selling experience a pleasure, give Ken a call.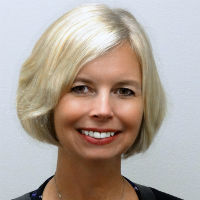 Michele Hovey
Michele Hovey has the experience and knowledge as a full time real estate professional to provide exceptional service throughout the home selling and buying process. Whether you are purchasing your first home, or you buy and sell real estate frequently, she will represent your interests and make sure you have the best advantage in the market.
Western New York is an exciting, dynamic place to live and work. Knowledge of the history, school districts and neighborhoods is invaluable. Having grown up in Western NY, and living in varied areas of the City of Buffalo and the Southtowns, Michele has first-hand knowledge of those important aspects of selling and finding a new home.
Michele has been in sales since 1994 and has worked in a variety of industries. She has the drive, creativity and knowledge to help you make the best financial and home ownership decisions. She is proud to be a member of the Jay Coles Team.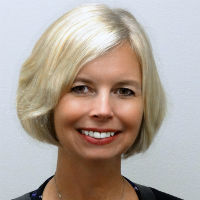 Brad Zattosky
Licensed Real Estate Salesperson
Stephen "Brad" Zattosky joined the US Army in 2008 as an Electronic System Repair Technician before being honorably discharged in 2011. Brad moved to Buffalo in 2011 to attend Canisius College and earned his Bachelors of Science degree for Marketing in 2015.
Brad became a full time licensed Real Estate Agent in 2015 and is proud to be part of the Jay Coles Team.  He currently resides in Tonawanda, NY with his two Chocolate Labradors and enjoys spending his free time working on his house and being around friends and family.
Now more than ever homeowners and homebuyers need someone to represent them who not only has extensive knowledge of the market, but someone who will always look out for their customer as well as to advocate on their behalf.  Whether you are a first time seller or buyer or if you had sold and bought multiple homes, Brad will be there to represent you throughout every step of the process.
Working as a Team with a Focus on You
Jay Coles Team is the top residential team in Orchard Park. We service Buffalo, Orchard Park, East Aurora, Hamburg, Amherst, Williamsville, West Seneca, Clarence, Holland, Wales, Colden, Boston, and surrounding areas.