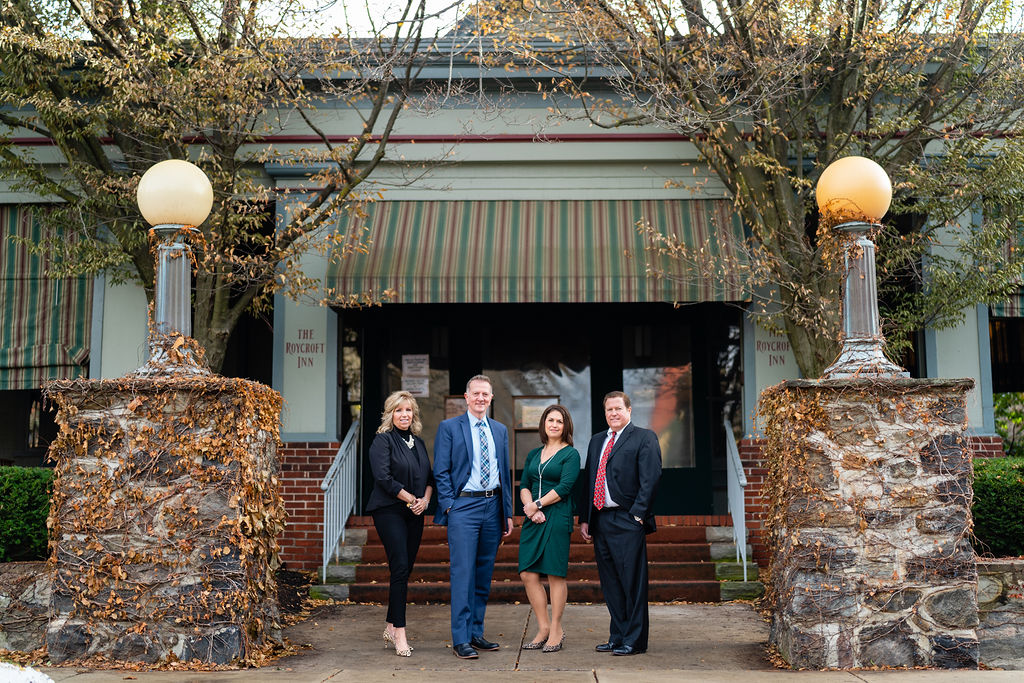 Jay Coles Team was built on a commitment to superior service, honesty, integrity and building value for our clients. With a leading presence in the Western New York market since 1993, we are your trusted advisors and neighborhood experts. As you browse our site, note the reviews listed from recent clients. We strive to make each experience worthy of a 5 star review.
In this market, experience counts! The tenure of our agents is impressive. Our team has many decades of collective experience overcoming obstacles and negotiating the best outcomes for our clients. We work hard to make sure your needs are met which ensures your position in the market is a strong one.
There is no substitute for a strong track record of success.
* Our team has been consistently ranked in the top 1% Nationwide for transactions
* And in our home market we pride ourselves leading the area in sales.
We would look forward to an opportunity help you capitalize on the opportunities that exist in today's market.
https://www.dos.ny.gov/licensing/docs/FairHousingNotice_new.pdf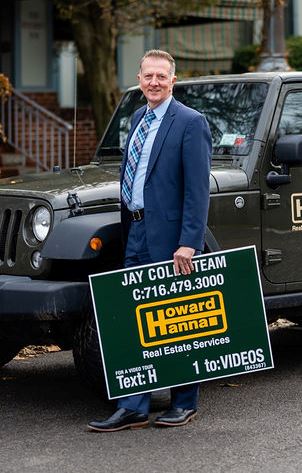 Jay Coles
Born and raised in Southtowns, Jay always had an interest in real estate as an investment vehicle. He bought his first investment property at age 21 and never looked back.
Since 1993, Jay and his team have handled almost 1,000 transactions involving single family homes, multi-tenanted investments, commercial mixed use, and medical space.
In addition to working for clients, Jay manages his own portfolio of buildings in the Southtowns.
For almost 25 years, Jay has focused on representing sellers and purchasers with a keen eye for value and opportunity. Jay has assembled a team of specialists and transaction support to ensure each transaction has a successful outcome for the client.
The unique collaborative approach of Jay Coles Team has been highly successful now for 25 years, with the tenure of team members being the longest in Western New York.
Our team's stats rank us in the top 1% nationally, handling well over 100 transactions per year.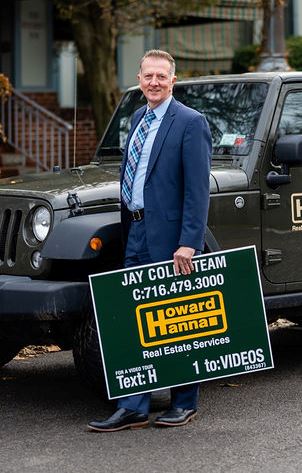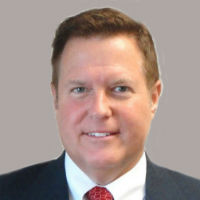 Chuck Schaffstall
A full time licensed Real Estate Agent since 2002, with the Jay Coles Team, Chuck was born and raised in the Buffalo area. Being raised in both Kenmore and Orchard Park, he is very familiar with the North and Southtowns, not to mention the surrounding areas. He spent numerous years as a purchasing agent in a manufacturing plant before making a career change to real estate.
He knows that whether buying or selling a home, the experience can be both exciting and scary at the same time. His goal is to provide guidance, information and support to help you find your dream home, sell your current home, or both.
His specialties are Buyer Agent, Seller Agent, Southtown, Northtown City Living, Residential, Single-Family, Multi-Family, Condo/Townhouse, First-Time Homebuyers, Investment, Lots/Land, New Construction, and Relocation.
In his free time, you can find him and his family out and about enjoying the many activities Buffalo has to offer. They take advantage of all four seasons. In winter, you can find them on the ski slopes. In the spring and summer, they are either at a festival or at the waterfront. In the fall, they are walking at local parks enjoying the fall foliage. Exploring Buffalo is one of their favorite things to do!
Chuck resides in Orchard Park, NY along with his wife, Amy, daughters Molly and Katie, and son, Andrew.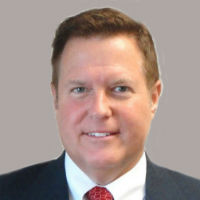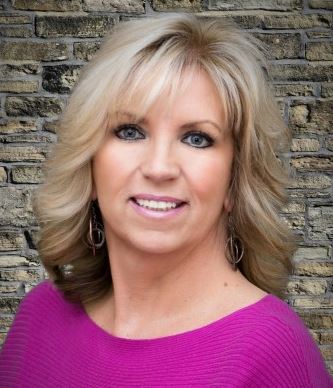 Kathleen Cunningham
Licensed Real Estate Salesperson
Kathleen started her real estate career in 1983 after working as a paralegal in a real estate attorneys office. She was a new Mom and thought this would be the best way to juggle both work and career.  After earning the Rookie of the Year award her first year the real estate bug bit her and she knew she had found her passion. She also found an interest in new construction and represented a smaller builder that allowed her to learn another side of the business. In the late 90's Ryan Homes approached Kathleen to represent them in an exclusive community in Orchard Park and she left the existing real estate world to be part of the Ryan Homes Team. 5 years later Marrano Homes recruited her to be their Out of  Town Sale Representative and she represented them in Boston, Massachusetts  twice and then in Hillsboro Beach Florida twice living, working and managing all aspects of the project she was representing. Once back in Buffalo she stayed in the new construction field but the existing real estate market was calling to her. Kathleen and Jay Coles have known each other for over 20 years and have always had a mutual respect for each other because of their similar work ethic.  Kathleen knew that when she did go back into the existing real estate field that there would only be one choice and that would be the Jay Coles Team. She is so excited to be joining his successful team of excellent agents and is looking forward to bringing her expertise of new construction to both the team and her future clients.
On the personal side, Kathleen has two children,  four Grandsons ages 3-6 and lives with her best friend Bella - a ten pound toy poodle.  She loves to golf, travel and  spend time with her family and friends.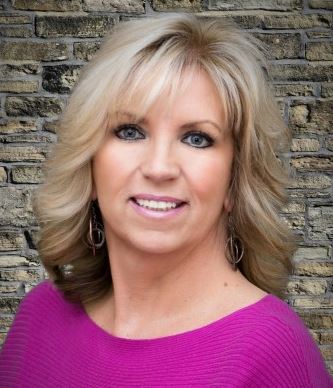 Working as a Team with a Focus on You
Jay Coles Team is the top residential team in Orchard Park. We service Buffalo, Orchard Park, East Aurora, Hamburg, Amherst, Williamsville, West Seneca, Clarence, Holland, Wales, Colden, Boston, and surrounding areas.